Stainless Steel Industrial RO Water Purifier Plant
We are among the prestigious companies of the industry, magnificently engaged in Manufacturing and Supplying of 10000 LPH Industrial RO Water Purifier, 10000 LPH RO Water Plant, 10000 LPH Industrial RO Plant, 10000 Liter per hour Industrial RO Plants, Industrial RO Plant 10000 LPH, Industrial RO System, Industrial RO Water Purifier, Industrial water purifier, Industrial water purifier machine in Hyderabad Telangana The Industrial Water Purifiers provided by us have no comparison in the industry in terms of, design, reliability, service life and performance. With our water purification, you can trust that your water is free of waterborne microorganisms such as bacteria, viruses and cysts.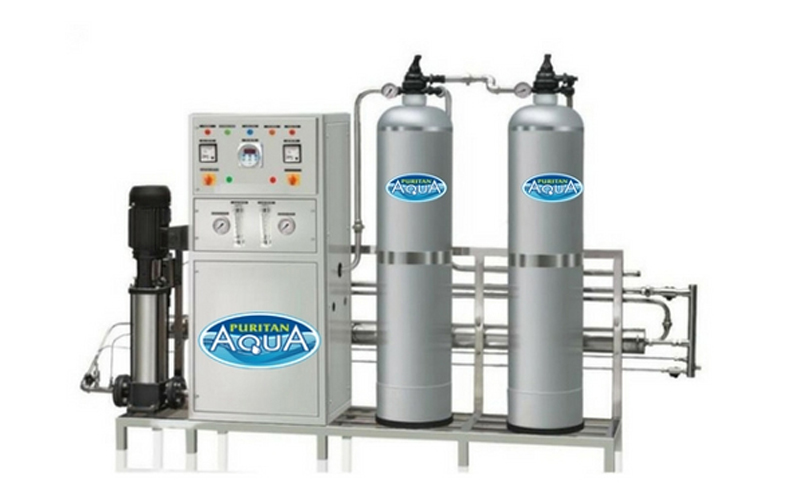 We offer high quality Industrial RO plant to meet client requirement. Our system is very reliable and cost effective for industrial use. Our industrial RO water purifier system is full customize and are ensured to match your business needs.
Key Features of Industrial (RO) Reverse Osmosis Water Purification
Environment Friendly
Low power consumption
User Friendly
Easy Maintenance
Low cost
Remove virus and bacteria
Cost effective